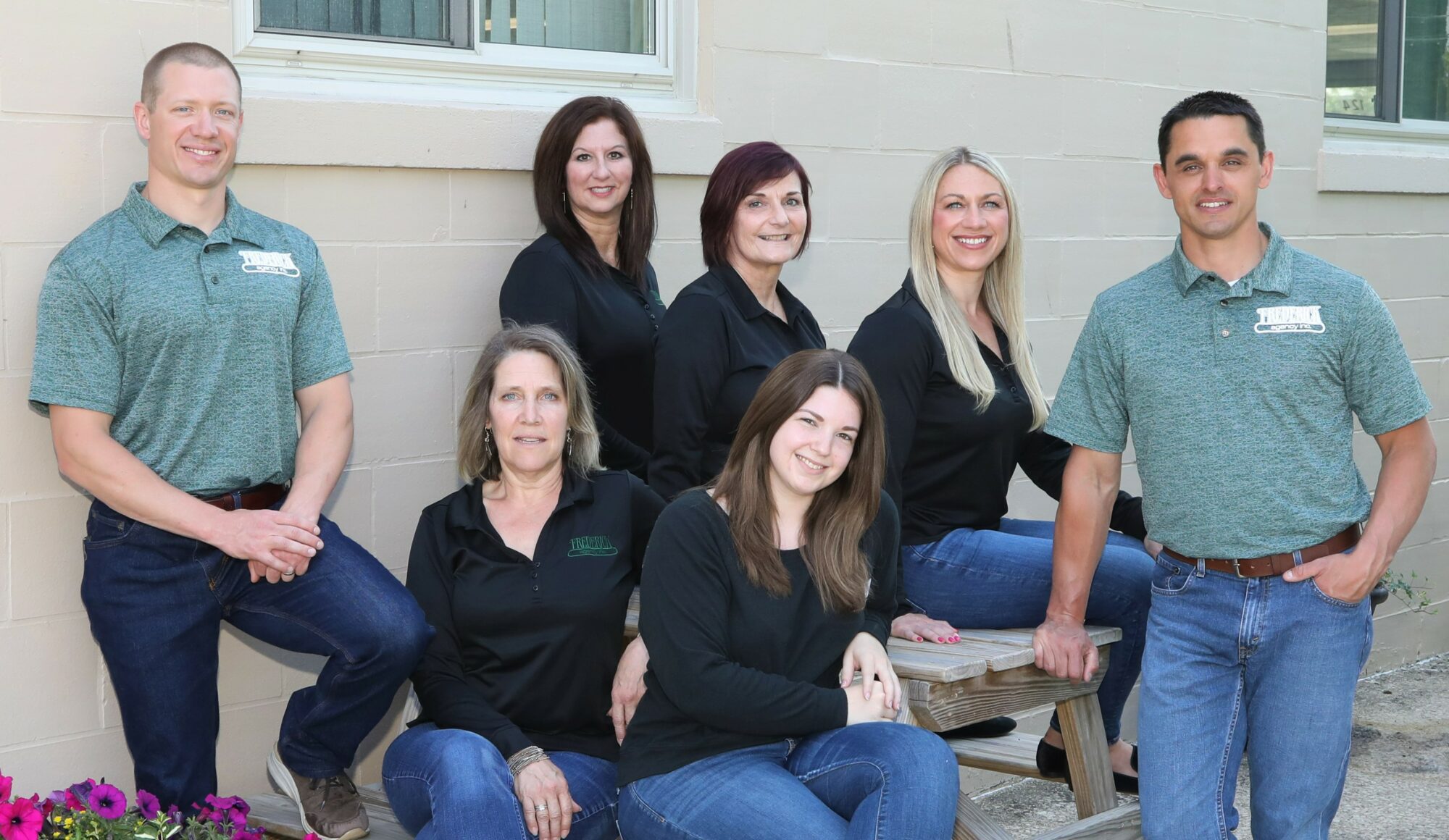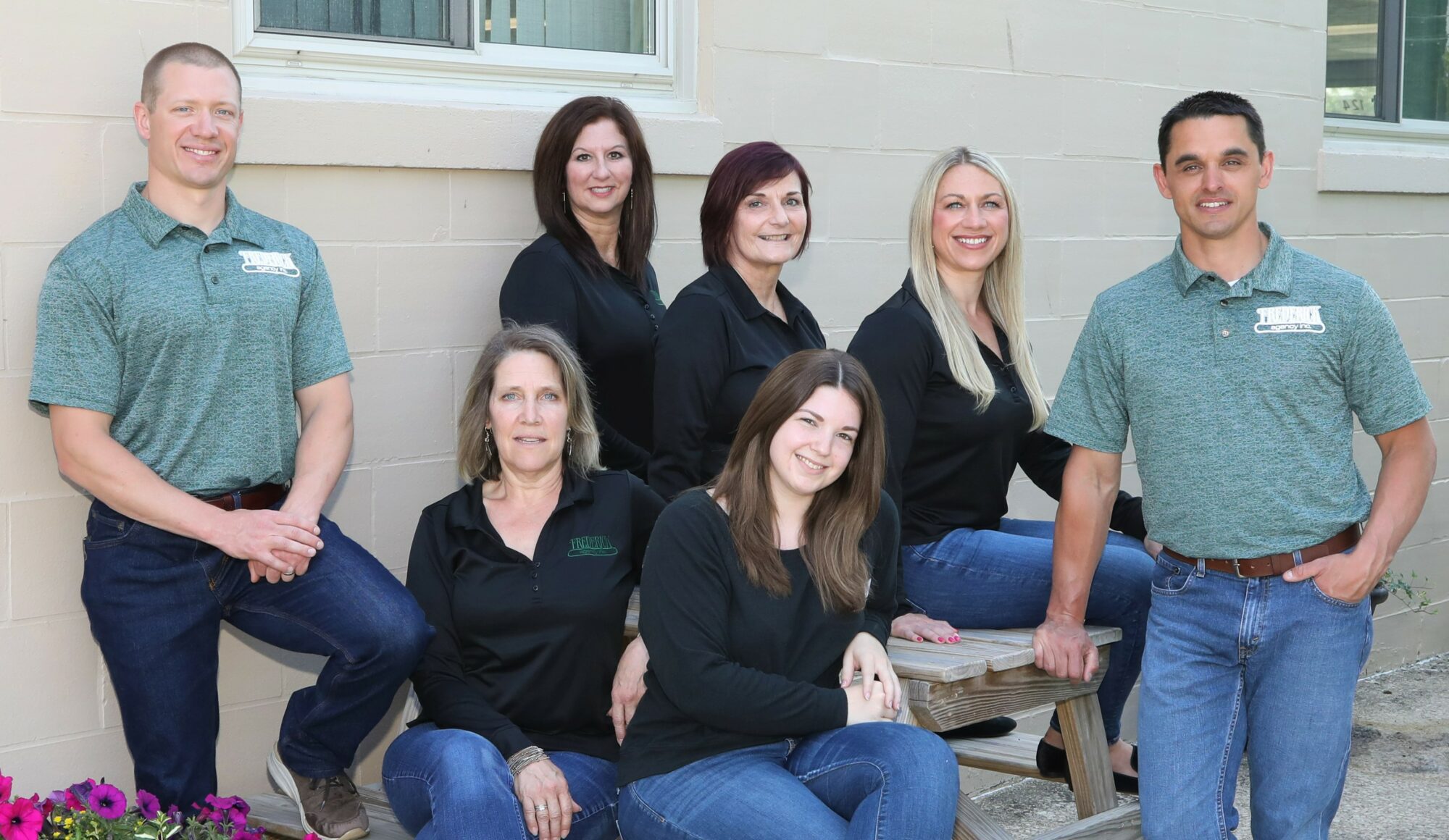 How are we doing? We want to know!
It's so easy to leave us a Google review! Click the link below to be taken to our review page.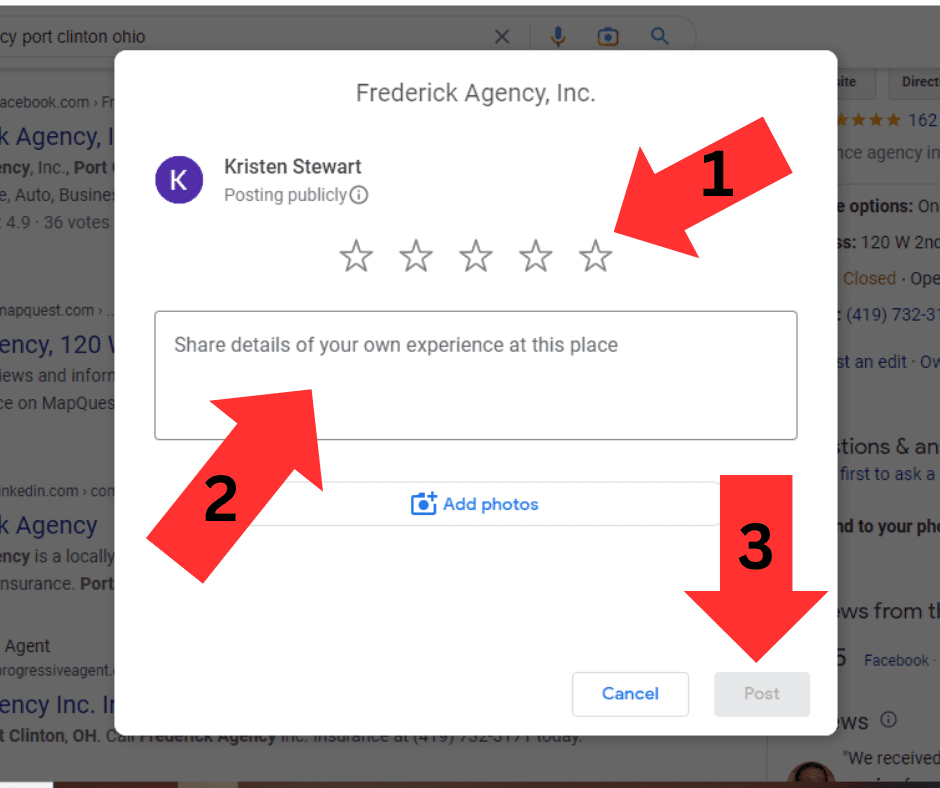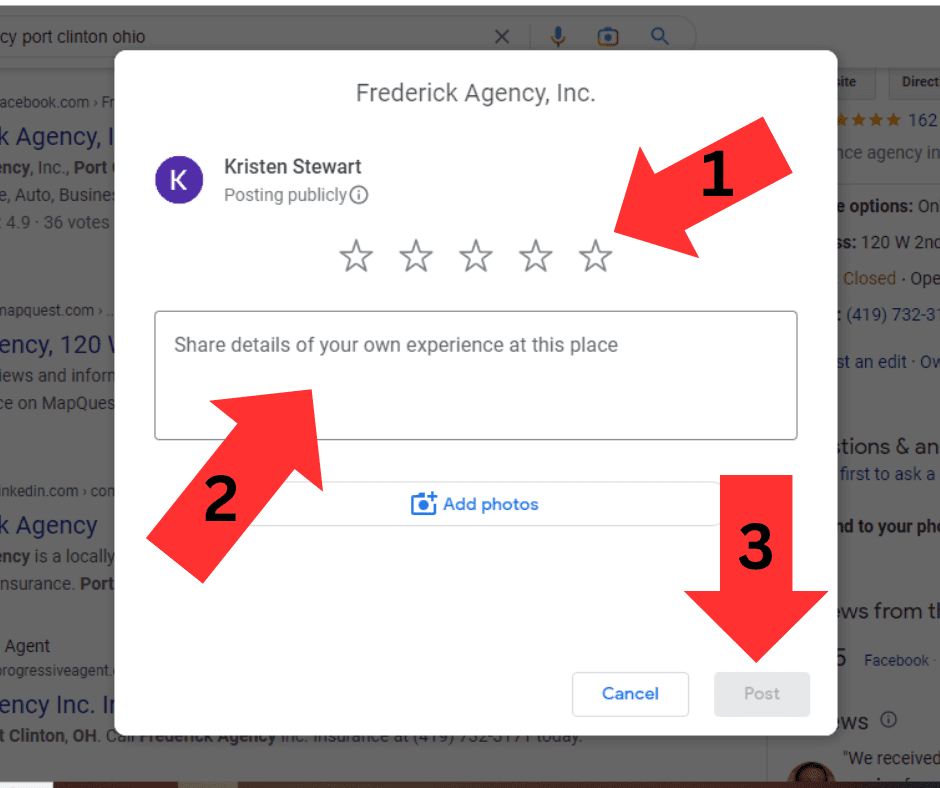 1. Give us a rating out of 5 stars!
2.Write a few words about your experience with us
3. Click 'Post'
Every review not only helps improve our online presence but also let's us know what we're doing right!